Whatever the size of your project, Optimeg Services Limited is able to bring them to live and introduce the spark you deserve when it comes to your critical power solutions; whether it is for residential, commercial or industrial purposes. As part of our commitment to serving you better, we occasionally go the extra mile to invite our local and international partners , who are among the best  in the industry to help on multifaceted projects. Optimeg ensures that all persons working on our projects adhere to our three yard sticks: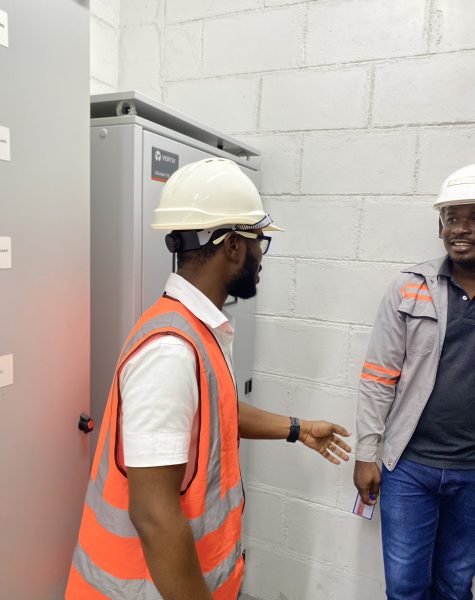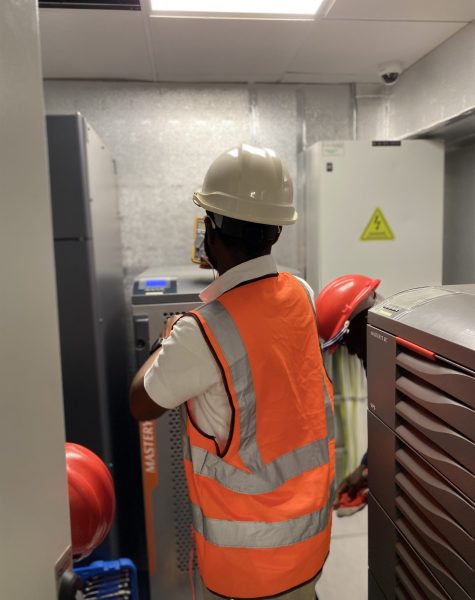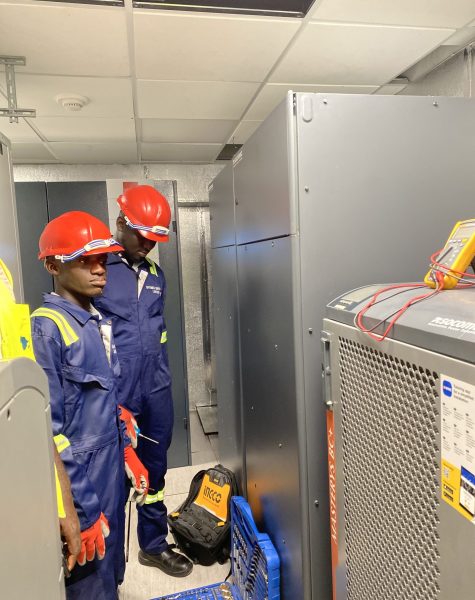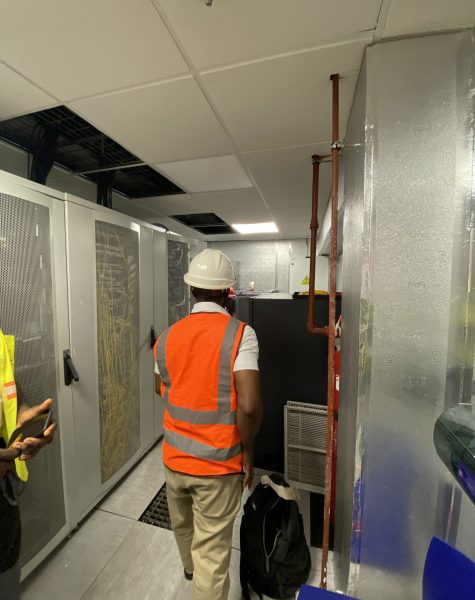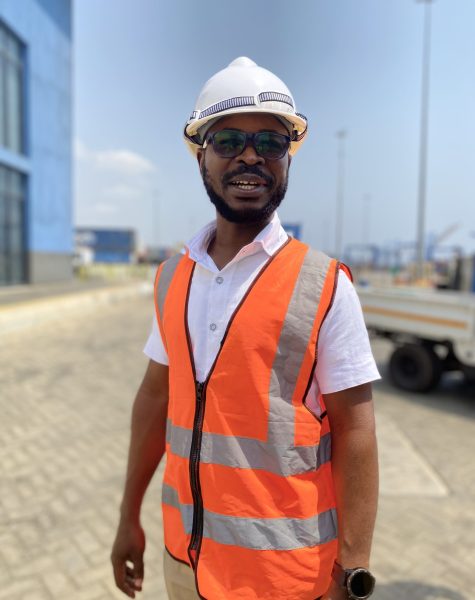 We at Optimeg Services Limited strongly believe in the rich culture of pro-active maintenance
Optimeg Services Limited offers one of the most comprehensive installation services.
X9 Kurankyi Taylor St. Tema Community 4, GT-015-0785 (GHANA POST)

+233209092909
+233302907080

service@optimeg.com
Download our Job card from here…