We at Optimeg Services Limited strongly believe in the rich culture of pro-active  maintenance . This is a believe we do not only share with our clients, but also assist them to develop in order to benefit fully in the long term from our world class critical power solutions and equipment we deliver.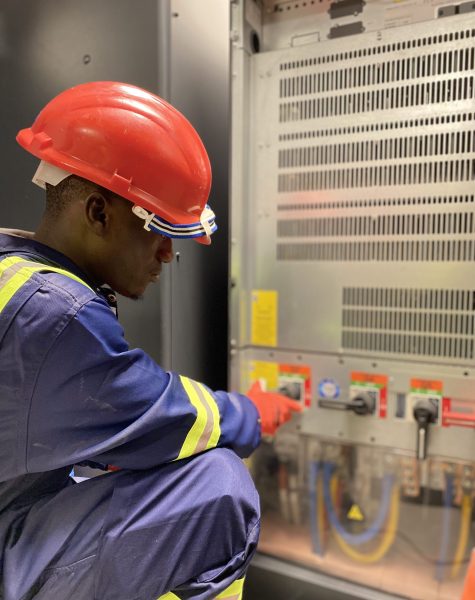 However the size of your project, Optimeg Services Limited is able to bring them to live and introduce the...
Optimeg Services Limited offers one of the most comprehensive installation services.
X9 Kurankyi Taylor St. Tema Community 4, GT-015-0785 (GHANA POST)

+233209092909
+233302907080

service@optimeg.com
Download our Job card from here…