Sales & Installation Services
Optimeg Services Limited offers one of the most comprehensive installation services. From the survey to equipment selection and integration, our expertise ensure you are shielded from all the headaches while you enjoy an exceptional service delivery like no other. Speak to us NOW, we are ready and willing to help at any level of the entire process.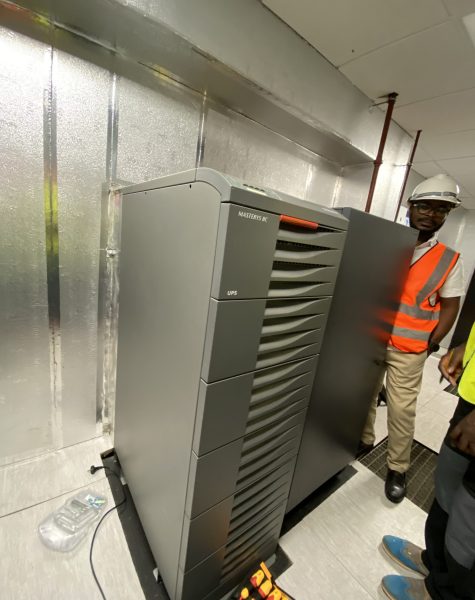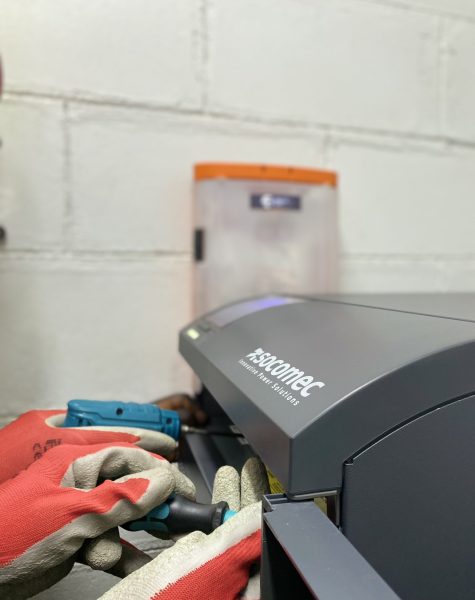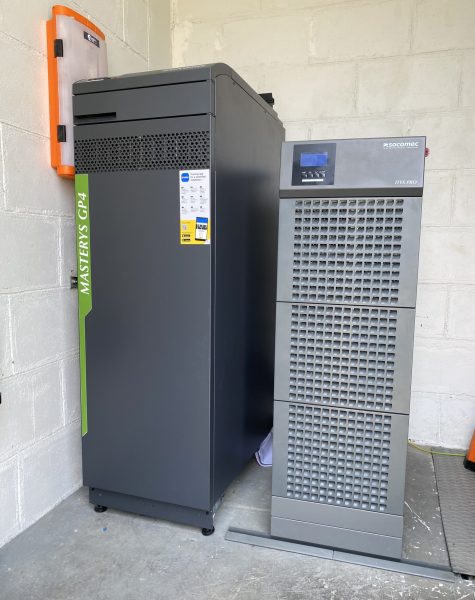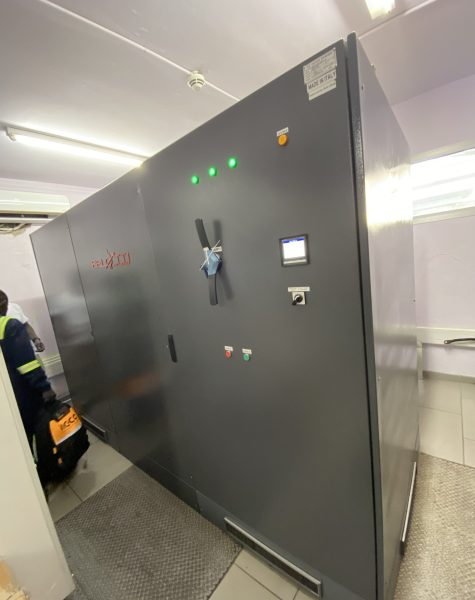 We at Optimeg Services Limited strongly believe in the rich culture of pro-active maintenance
However the size of your project, Optimeg Services Limited is able to bring them to live and introduce the...
X9 Kurankyi Taylor St. Tema Community 4, GT-015-0785 (GHANA POST)

+233209092909
+233302907080

service@optimeg.com
Download our Job card from here…